Unlock the ultimate Nittany Lions experience with Happy Valley United On Demand!
HVU On Demand is here!
As a member of Happy Valley United, the official NIL collective of Penn State Athletics, you get unparalleled access to the voices that matter.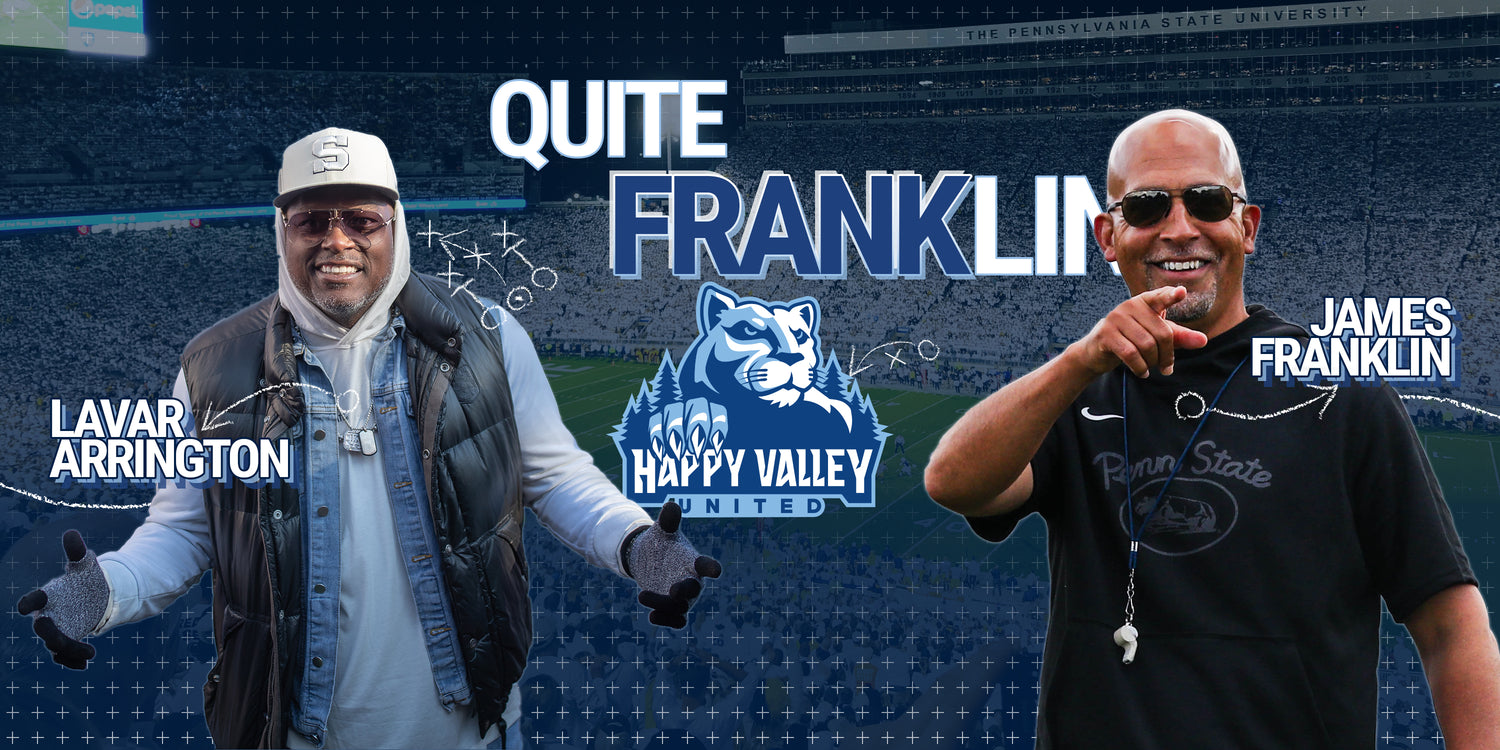 Tune in to exclusive podcasts featuring head football coach James Franklin, Penn State legends like Lavar Arrington, OJ McDuffie and Kijana Carter, and the always entertaining Spice Adams.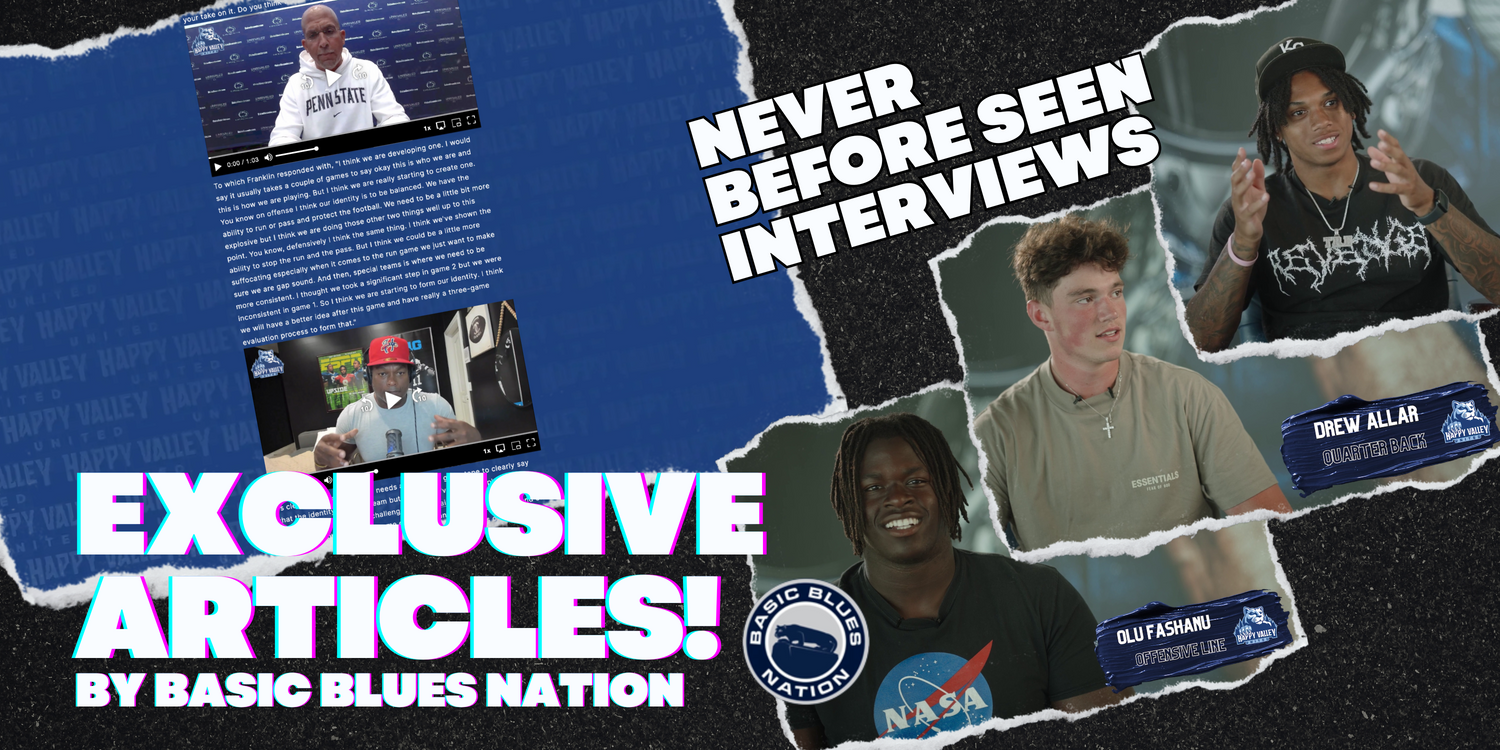 Plus, dive into multiple exclusive articles from Basic Blues Nation every week that you won't find anywhere else.

Don't miss out — this is Penn State access like you've never seen it.
WE ARE!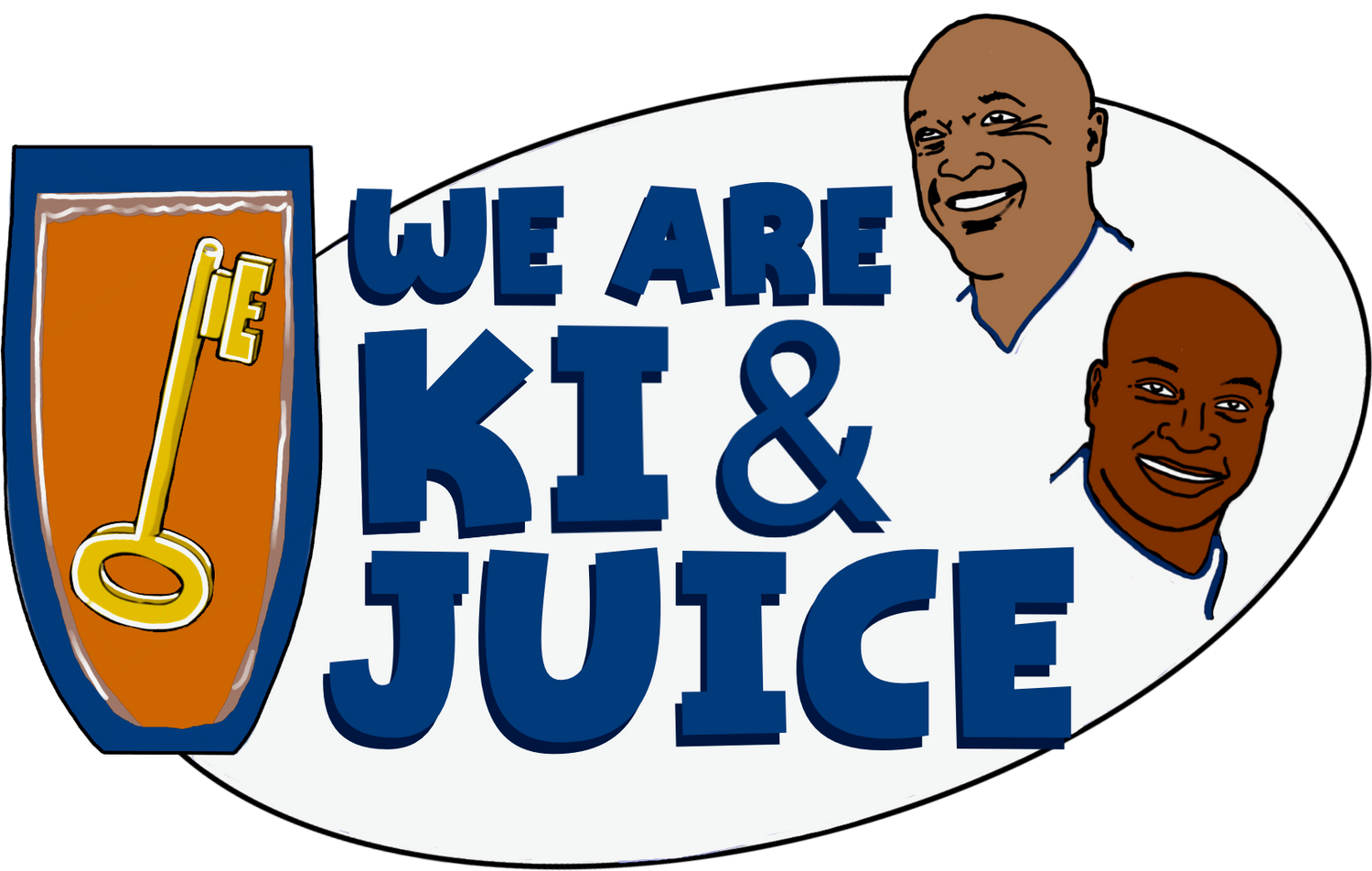 WE ARE KI & JUICE
Listen to these two Penn State legends break down last week's game and get you ready for the week ahead.
STILL NOT A MEMBER?
Join now to receive access to all of this exclusive content!