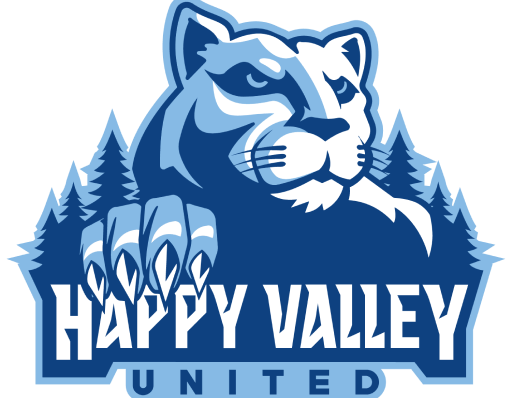 Happy Valley United is the official NIL collective of Penn State Athletics representing all 800+ student-athletes across 31 sports. As a passionate steward of Penn State student-athletes, you are faced with many choices of how to support your favorite sports programs and now there in one UNITED home for Name, Image and Likeness.
Your generous donations are tax-deductible and provide opportunities for student-athletes to make an impact in the community through charitable causes.
Best of all you now have the capability to designate your donation to any of Penn State's 31 sports, all from one place.
WE ARE! UNITED!